Losing and Shedding Hair Like Crazy: Is this normal?
Posted on April 02 2018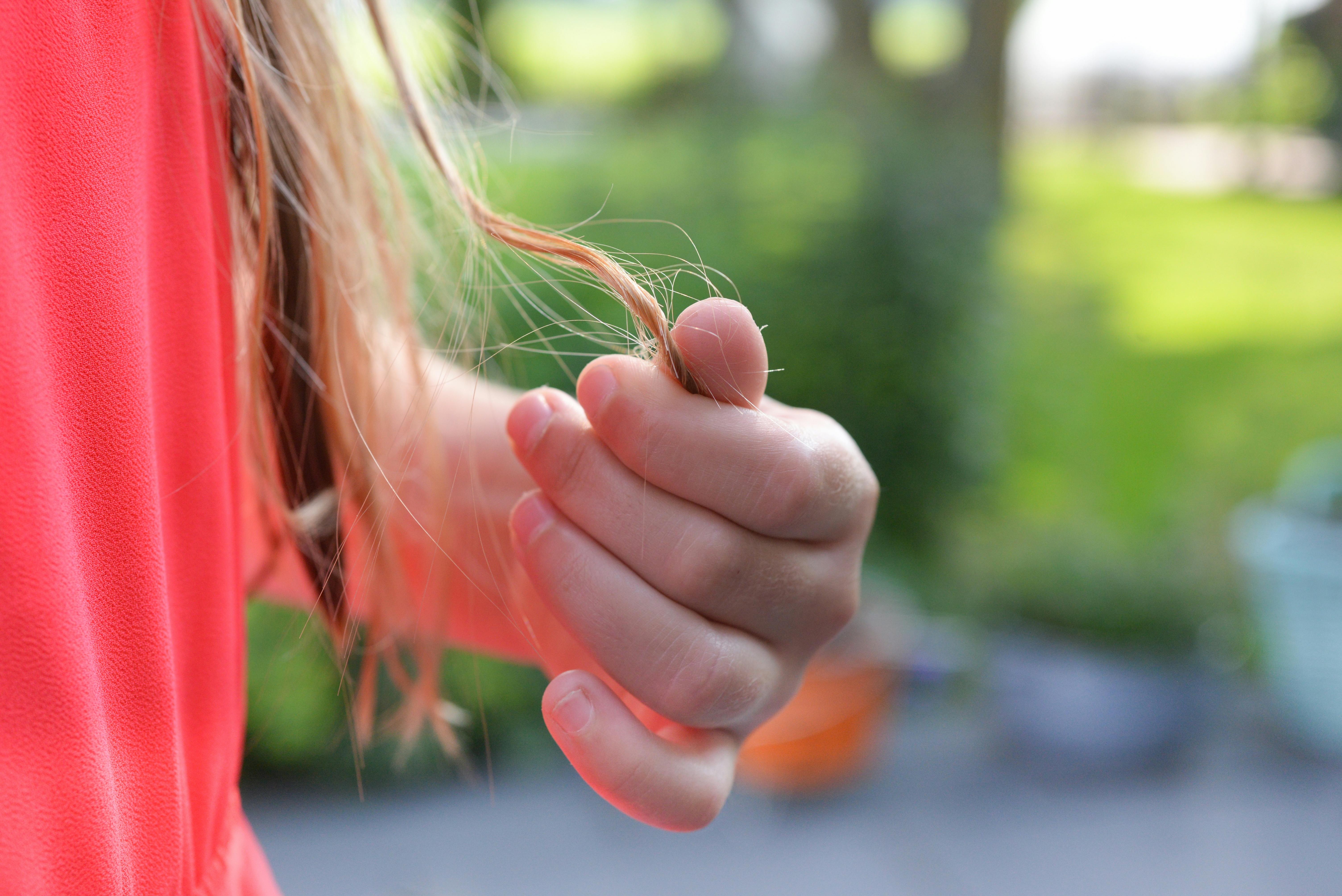 Too much hair clogging your toilet drains lately? Do you have to remove clumps of hair from your brush on a daily basis? Hair shedding is normal but how can you be sure? Our natural hair shed about 100-150 hair strands every day. The kinkier the hair texture, the higher the likelihood of shedding.
What contributes to hair shedding?
Wrong type of hair extensions

- Some kinds of salon hair extensions can damage your hair big time. Extensions that are bonded with glue, tape or metal brackets can make your hair tangle like crazy.
Using the wrong hair products

– Here's what's wrong with the hair care industry: they say that the more products you use on your hair, the better. You probably have dozens and dozens of bottles, tubes, and sprays containing shampoo, conditioner, deep conditioner, treatment, mousse, serum, leave-on, thickener, protectant and whatnot. You might think that you are doing your hair a big favor as you use more and more hair care products. Well, guess what, you are wrong! A little emollient and moisture can help your hair big time.  But putting too much won't do your hair justice. Don't believe all the hype. Do your own homework and research before you buy.
Cutting the hair extension wefts

– Some stylists make the mistake of cutting hand-tied wefts. This will unlock the wefts, making the hair strands lose. You must check whether you are buying hand-tied or machine-sewed wefts. Both types have their own pros and cons, but if you are planning to cut your weft, you must buy the machine-sewn type instead of the hand-tied wefts.
How to reduce hair shedding
Braid your kinky or wavy hair before you sleep

– Deep wave or curly hairstyles are more prone to tangles, and they are more likely to shed. If this is your hair type, better braid your hair before you sleep.
Co-wash your hair

– Co-washing means you only use conditioner. Do this to keep your hair and your extensions from becoming brittle, leading to breakage. Conditioning your hair will keep it soft and moisturized.
Pay extra attention to what you put in your hair

– Be mindful of the hair care products that you put in. You must use sulfate-free shampoos and conditioners.
Reseal your wefts
– Keep your hair extensions from shedding by asking your hair stylist to reseal your wefts. He/she can do it by bonding or sewing the wefts using a hair sealant to lock the strands in place.